WHY JOIN OUR AFFILIATE PROGRAM
Rickey's Jerky is hand-made in an FDA approved facility in Oregon. We only use USDA Choice brisket and natural ingredients. It's a product we are proud to stand behind and believe you will be, too. 
As an affiliate, you'll be able promote and sell Rickey's Jerky through a variety of different channels discussed below. Please reach out to discuss the best fit for you.  
Get to know our team or learn about our products and subscriptions
Online
Commission based:  Online affilates earn 50% on each inital sale and a scaling 5-10% on each recurring sale made for the lifetime of the customer for your duration with Rickey's.
Add your unique Rickey's Affiliate Link to your website
Post on social media
Email correspondence
Blogging/Vlogging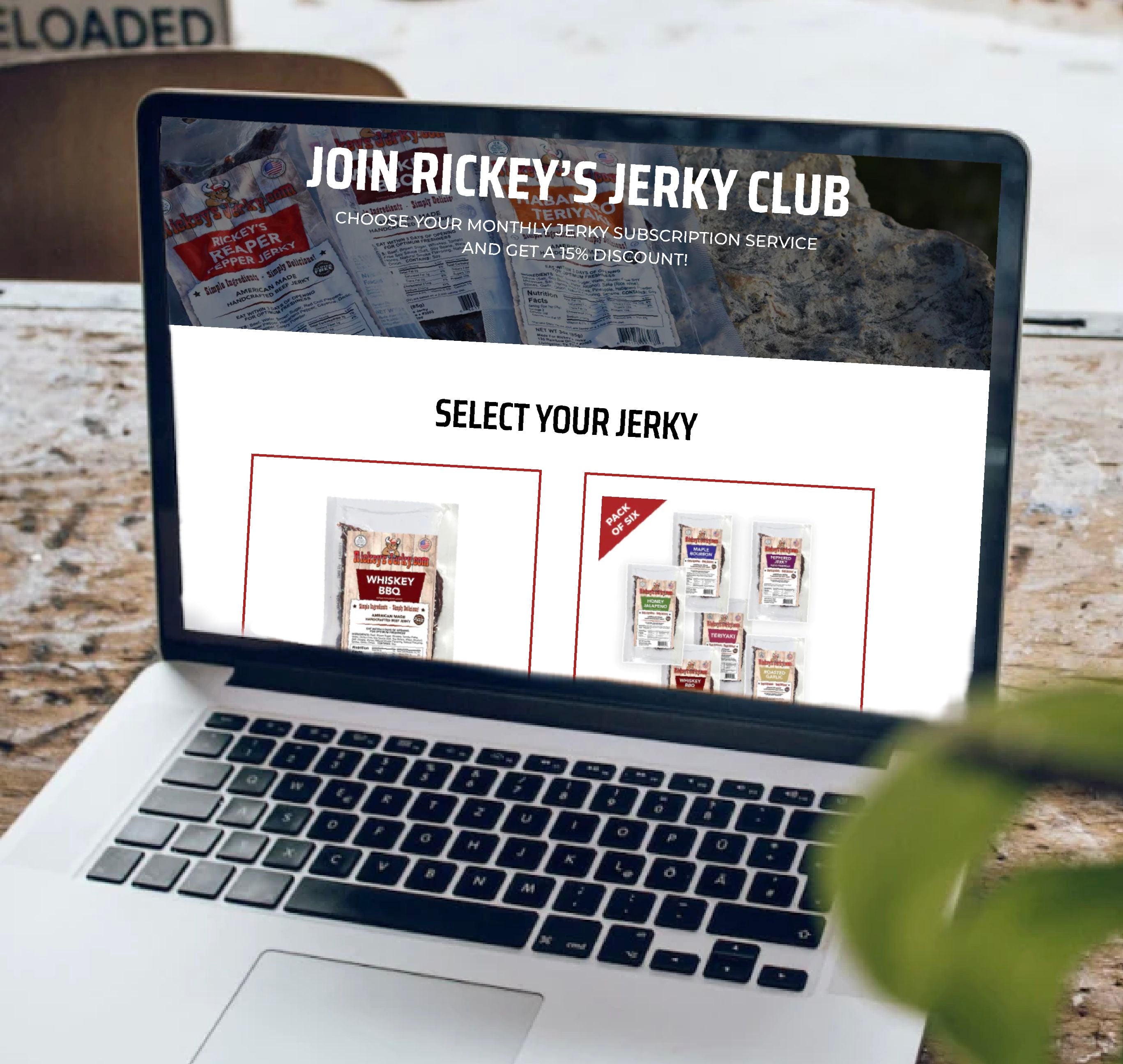 Retail Booth/Store
Combination Retailer and Commission based: Buy our product at wholesale price and sell retail.  Additionally, earn commissions by upselling to Subscriptions (see commission for Online Affilates)
Join our team of Brand Ambassadors and sell our products at events all over the United States. This could be farmers markets, fairs, holiday shows, etc.
Sell our products at your storefront
Sell Subscriptions online from the booth/store to receive initial and recurring commissions.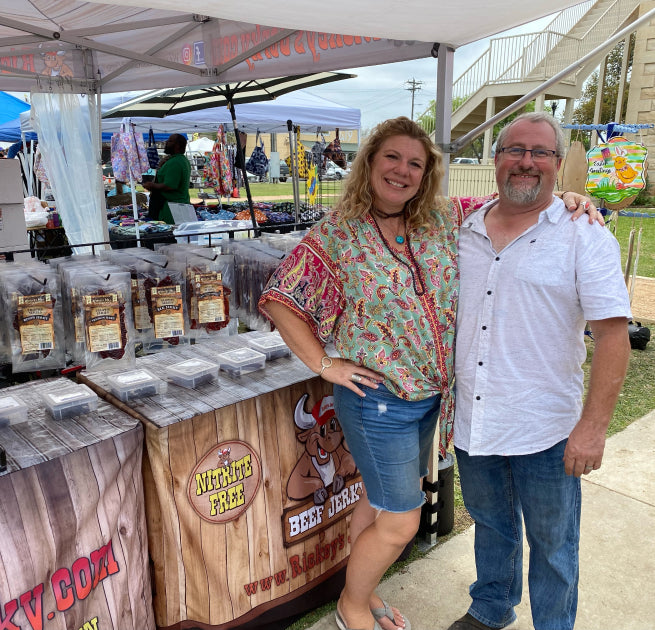 Distributor
Combination Distribution and Commission based: Purchase our product at distribution prices and sell product to Retailers. Additionally, earn two-tier commission of 5% for every sale the Retailer directs to our website.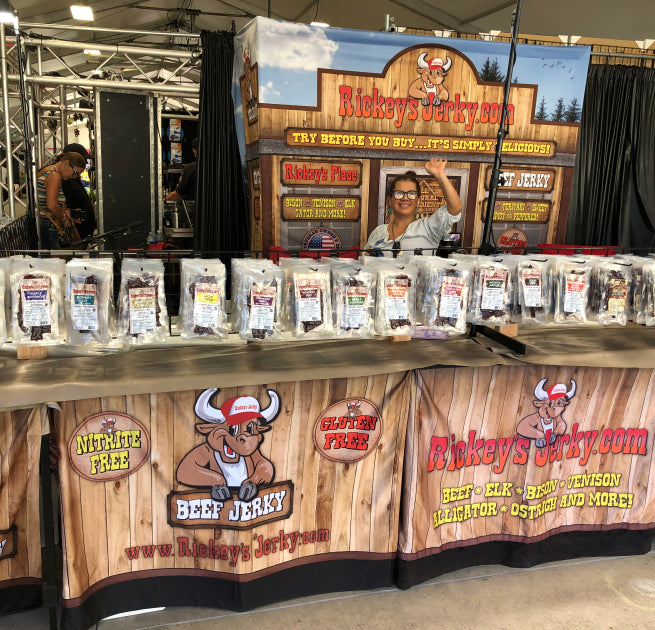 Two-Tier
Refer other affiliates to our program and earn 5% commission on every sale they refer. You will not only receive commissions on your own referral sales, but also on the referral sales triggered by other affiliate marketers whom you brought into the affiliate program as fellow affiliate partners.
Refer friends, family, colleagues, influencers, etc. to become an affiliate
As opposed to multi-level marketing, tiers end after the second level. This allows us to maximize the rewards you earn for referral sales.