what we offer
Rickey's makes it easy for whatever your fundraising needs are. We will work together with you to help you reach your goals no matter how big or small.
We offer the highest quality jerky on the market, using only the best ingredients and hand-made with USDA Choice beef.
We have 13 flavors of beef to choose from and seasonal exotic/game meat. Everyone will find something they like!
Learn more about us.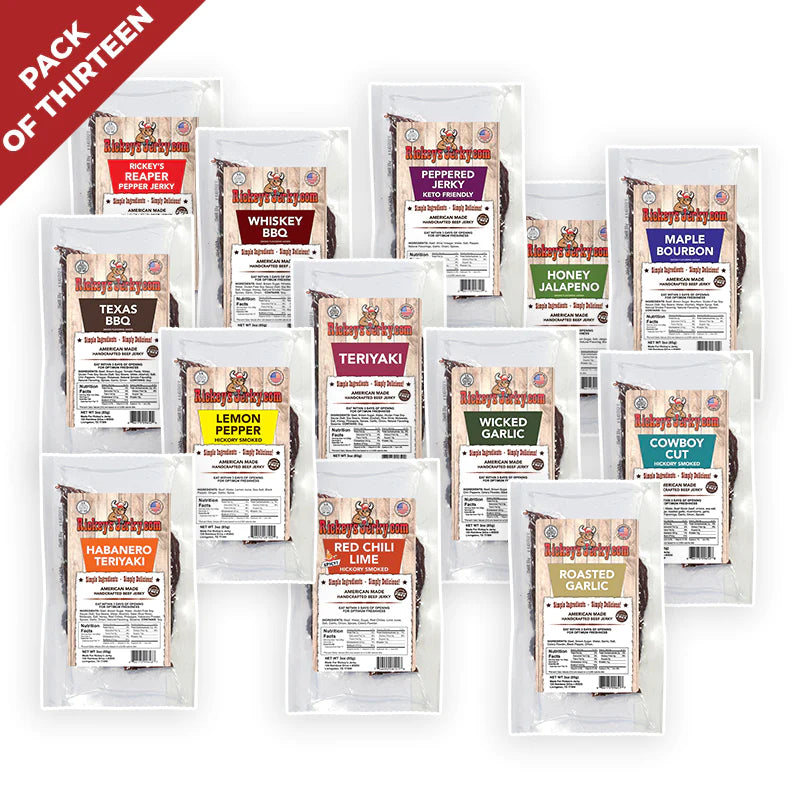 how it works
This program has zero costs to the organization and will create recurring income for your fundraiser for the lifetime of the customer.
Participants will receive a unique link and QR code. They will be able to send the link to family and friends or if they wish to hand out a flyer, they may attach their unique QR code. 
We take care of the rest. Products will be shipped to the customer's address, leaving all the logistics in our hands.
Your organization will receive 50% of the sale amount on each customer's initial purchase. 
Earn 5% on each recurring order for the lifetime of the customer.
Group Tracking
The team/group leader will register your organization, having all participants use the one QRC/Link belonging to the organization.
You may split up into subgroups to allow for team competition. Each group will need their own leader to complete registration and receive their own unique QRC/Link.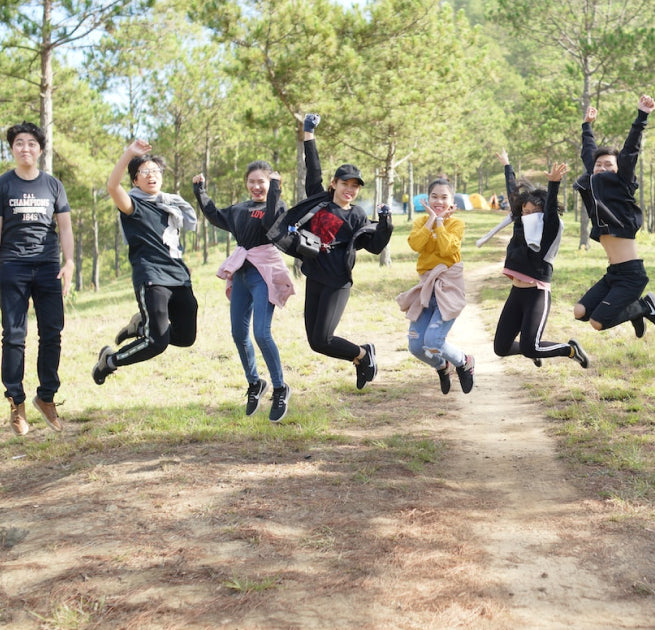 Flyer
Create a flyer to hand out around your neighborhood, church, community, and family's workplace!
If you need some help creating one, reach out to our team!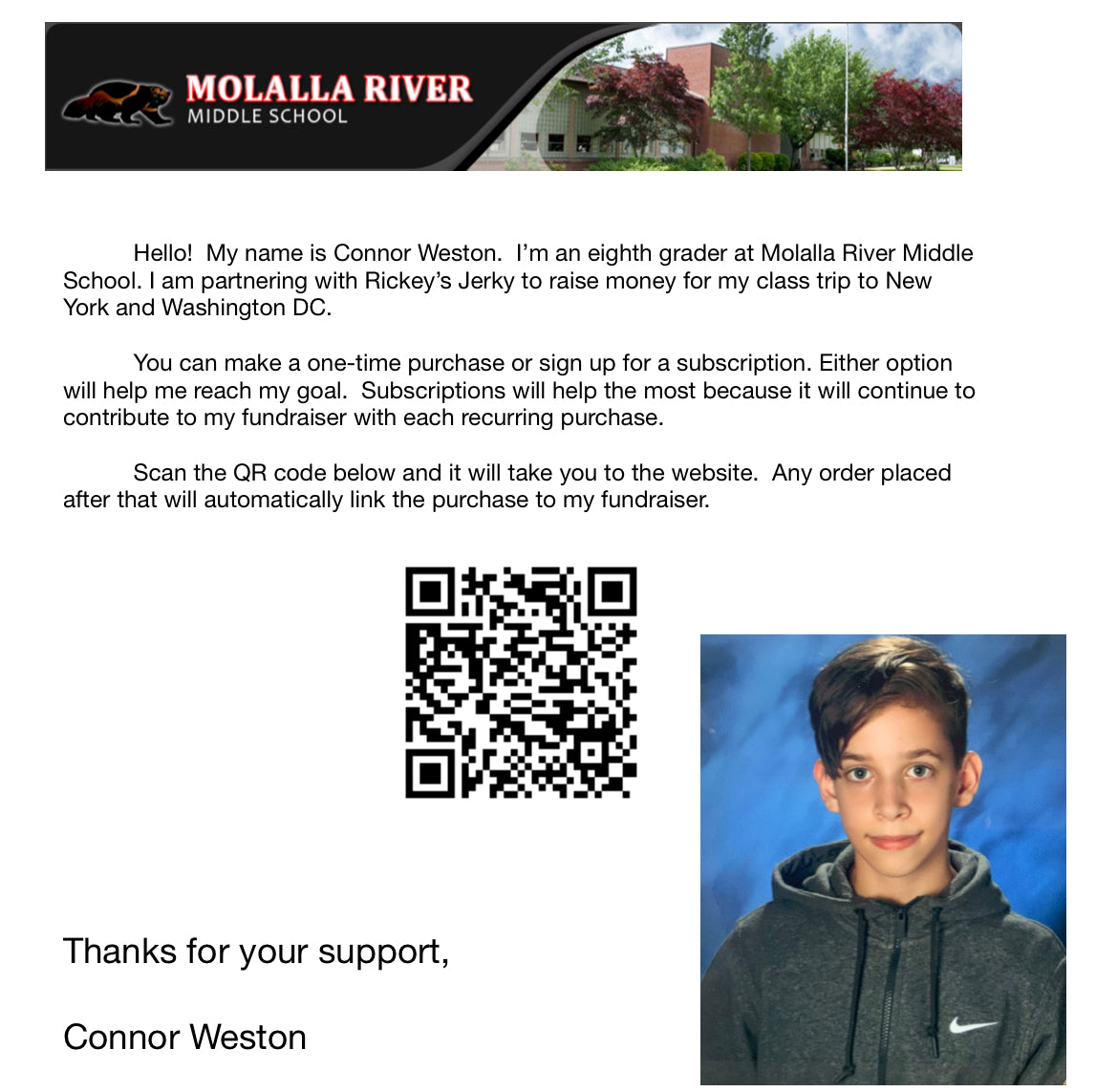 bundles and savings
For additional customer savings, we offer fully customizable bundles. Choose the quantity, then select the flavors!
For maximum savings, the customer may choose to Subscribe & Save for an additional 15% off! This may be selected for any purchase on the site, whether a bundle or a single bag!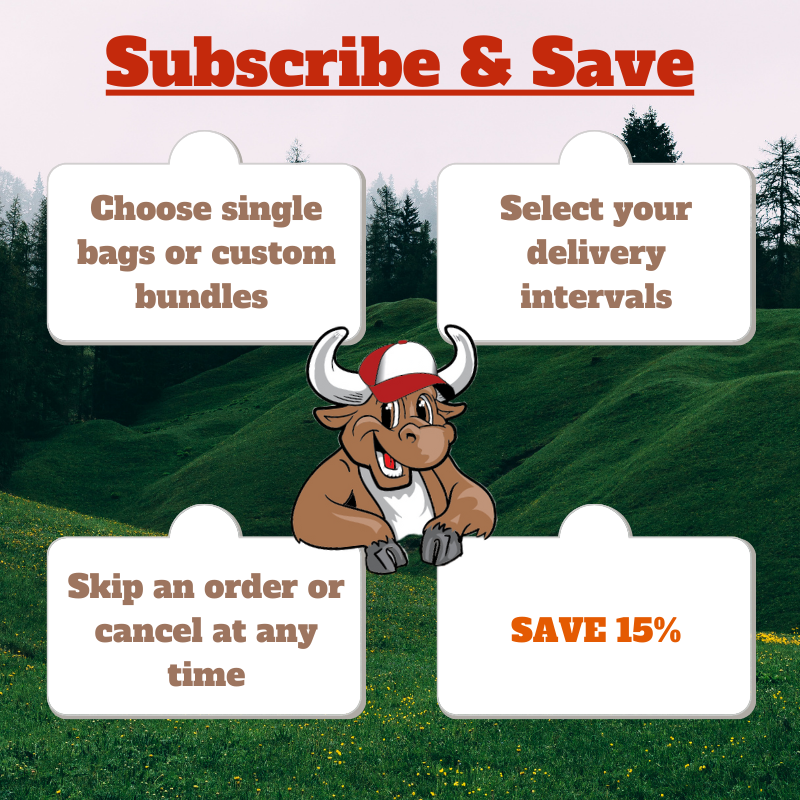 FAQ
How do I register as an Organization or a Participant?
How do I get my Link and QR Code?
How do the inital and recurring earnings work?
The first purchase a customer makes, the Participant will earn 50% of the sale. For each additional purchase that customer makes, the Participant will earn 5%.
To track this, each customer will make a profile with an email attached to their account. That email will be forever linked to the Participant/Organization.
Anytime the customer buys again, either through a one-time purchase or subscription, the Participant/Organization will earn 5%.
How much does shipping cost?
Instead of offering free shipping for larger purchases, we discount the product cost through bundles and Subscribe & Save
The cost to ship will be $9 for anything under 15 bags and $19 for more than 15.
How long does shipping take?
The jerky is shipped next-day and will take usually 3-5 days to arrive.
For Product FAQ, click below